What you can count on from your Success Coach
As your partner and coach, I will support you in moving forward in your desires. I will challenge you to enthusiastically say, "yes," to the miracles that are available to you. We will begin by taking identifying areas where you would like to take action. We will partner with you to establish clear, concrete and measurable goals. Together we will unlock your highest potential and explore what is blocking you from living your best life.
I do not solve your problems, but guide you into solving them on your own. I listen with understanding and 100% confidentiality. My relationships with my clients are intimate, honest and rewarding.
Set up a time for your free 20 minute intro call!
Are you ready to Get Clear, Get Unstuck, Get Results? Apply for success coaching to propel yourself forward.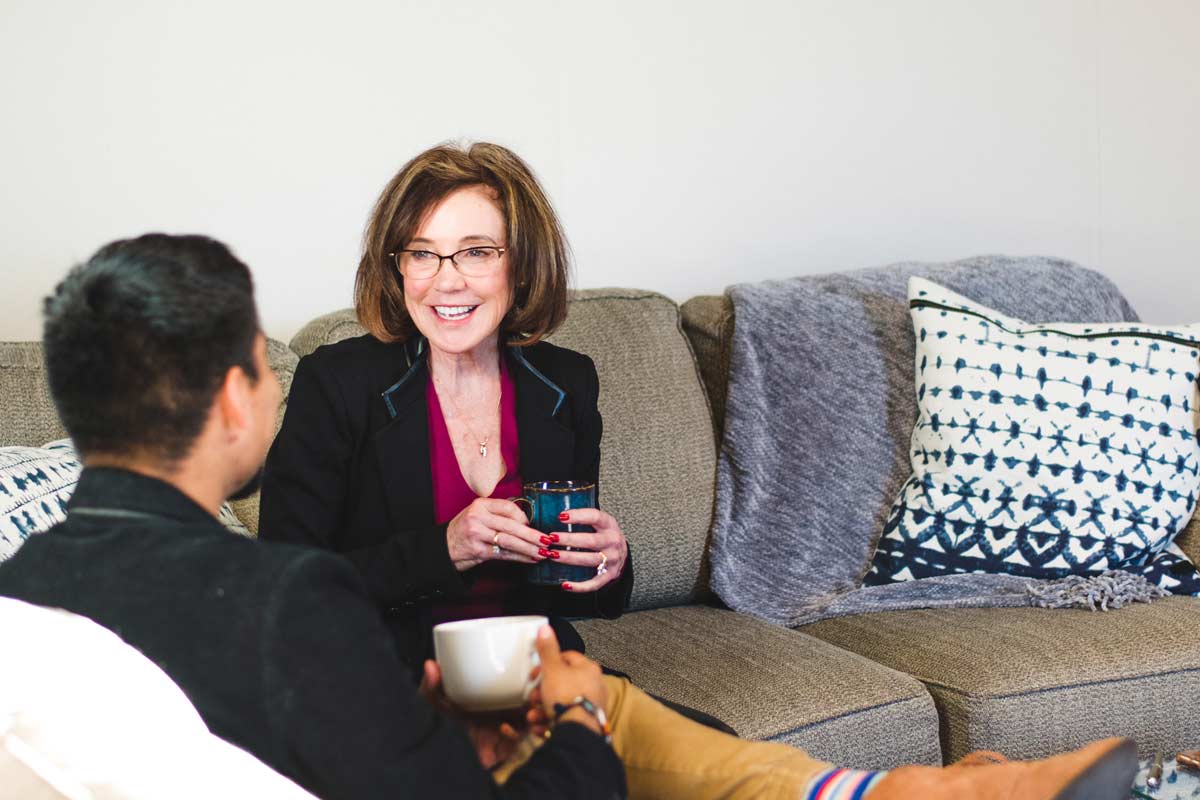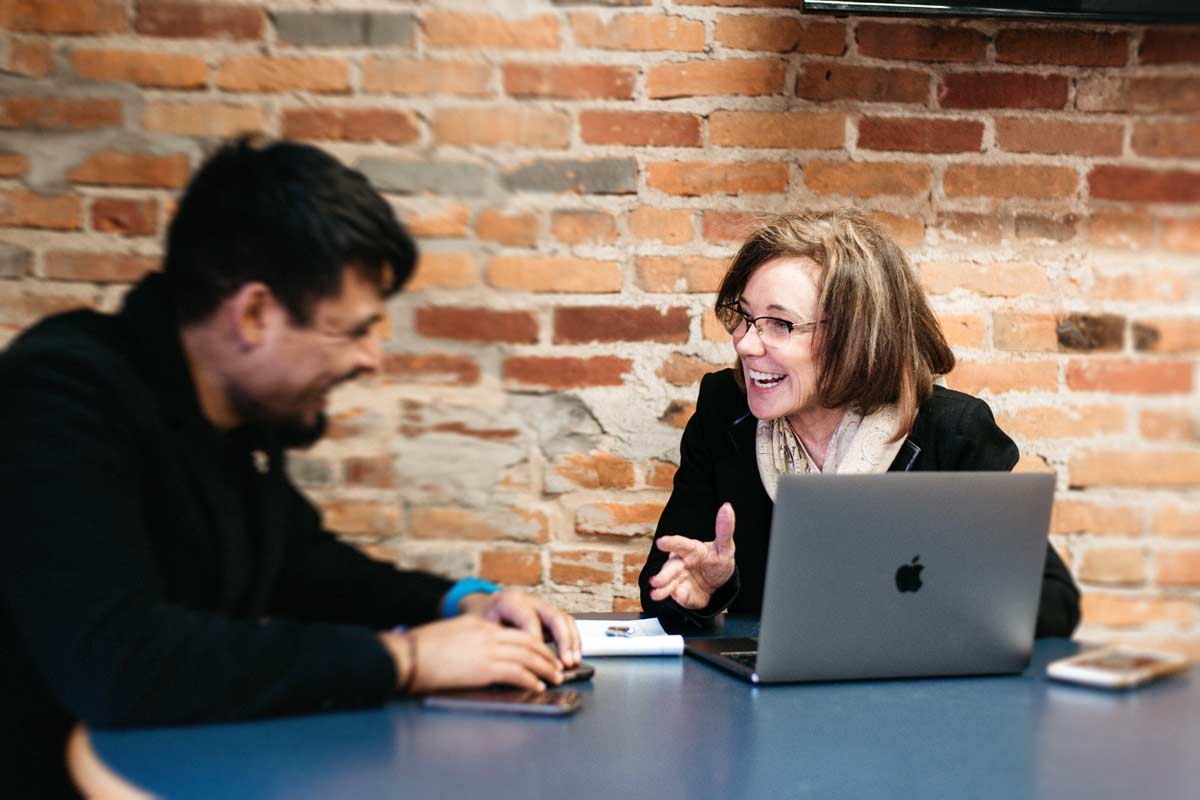 Here's what clients are saying about Success Coaching
Uplifting, inspiring and action packed are the words that describe Liz Dobbins presentation. Liz presented to over 100 of our school district's kitchen and maintenance staff on self-care. Reflecting on self-esteem and how we come into the workplace was a target goal for us this school year with our classified employees. The peer to peer interaction and self-reflection components of the workshop kept everyone engaged. The group left with goals and action steps.

Assistant Director of Health & Wellness, Lawrence Public Schools, USD 497

There is a gentle, powerful, feminine beauty and grace in the way Liz is able to deeply listen to what I'm trying to verbalize, and then speak it into existence for me. Liz's kindness and wisdom expands and breathes with where I'm always at, and she is able to flow gracefully, in and out of WHO I be, and what my possibilities are of what I COULD be. Her gentle motherly intuition has this beautiful ability to cradle my broken fragments when I need rest and care, and Liz's steady fire has the ability to ignite my tinder of possibilities so I can use it as a launchpad into the next adventures I get to do and involve myself in. Liz truly is someone special, and I feel so lucky and blessed to have her as a coach.

Liz is one of the most kind and altruistic people I know. She has a light to her that is infectious and I feel it lifts me up every time we're in session. Simply being around her feels good. What's great about her coaching is she helps guide you to your own insights and answers instead of just giving them to you. My experience of this has been very empowering.

Los Angeles-based actor

Working with Liz has made me see different pieces of myself in completely new ways. Initially I wanted to forward myself financially, and now I'm finding myself forwarding areas of my life that have long been neglected. I'm discovering a deep love for myself and using that energy to create exciting new results in my life that reflect the change that's been going on within!

Entrepreneur