We Help Leaders tap into Human Body Intelligence for High-Performance Results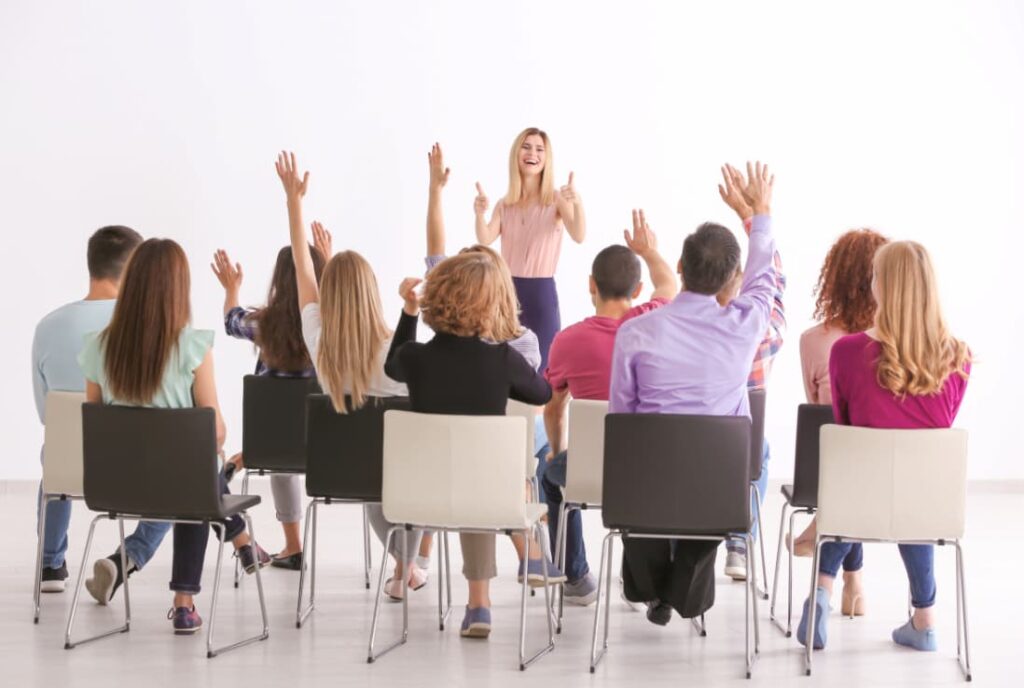 LEADERSHIP DEVELOPMENT & COACHING
Liz Dobbins brings over 30 years diverse experience coupled with a direct, supportive approach. She provides you with the guidance and tools you need to be a successful, self-aware, authentic leader. Liz also provides customized sensory awareness and neuroscience based training methods to accelerate your results.
I LOVE working with leaders and teams using the most innovative tools and techniques to ensure peak performance. I incorporate the "The Science of You" and Sensory Sense programs for high-performance leadership
and executive training. What would be possible if you were to ramp up efficiency and make the most of your brainpower? To move your employees from tuned-out to highly-engaged with better results for your business without burn-out?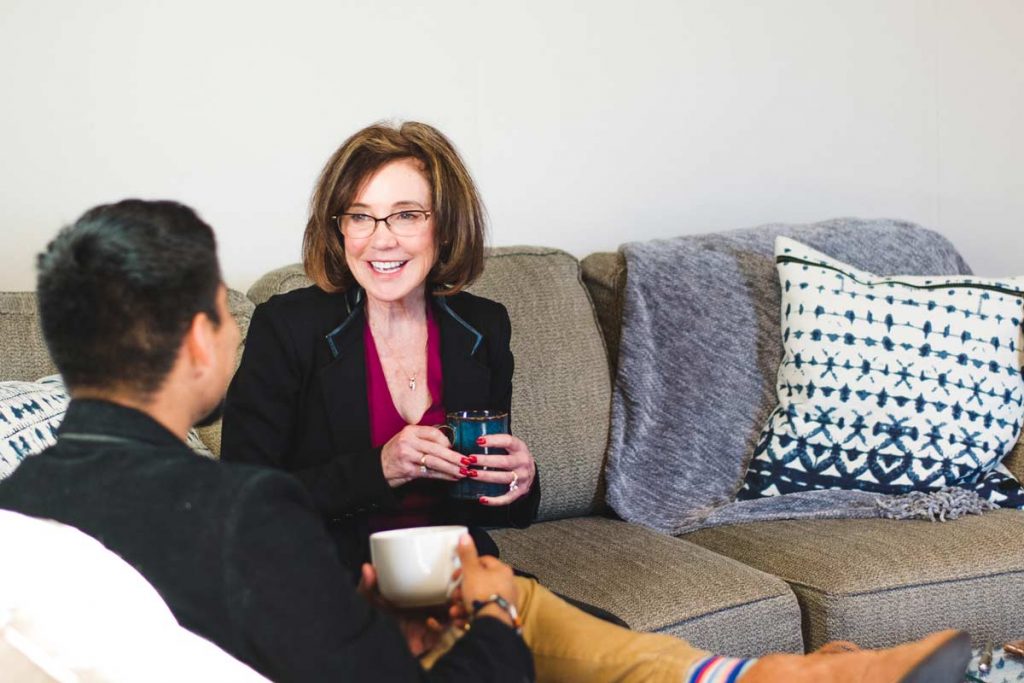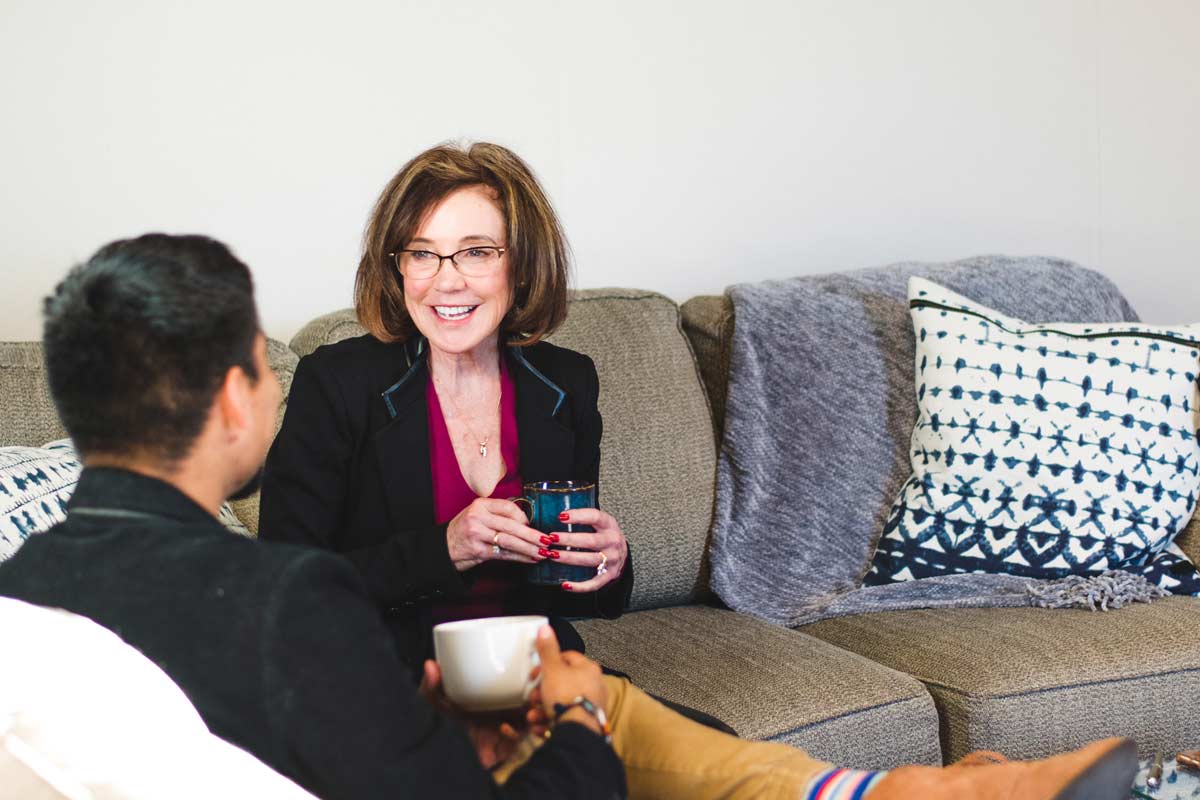 As a healthcare leader, I appreciate the adaptability that Liz applies with her skillful coaching to serve different organizations under varied circumstances supporting both individual development and decision making.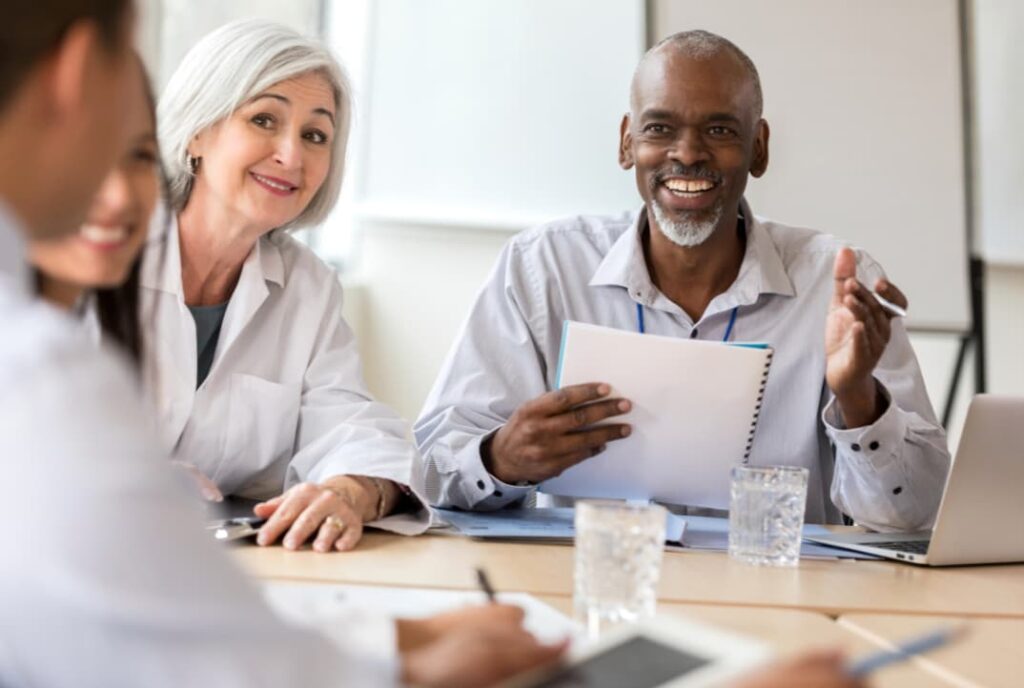 Why Coaching - LEADERSHIP & EXECUTIVE STATS
92% of senior leaders with a coach plan continue working with a coach.
71% of high performers are missing something to excel at the next level in the organization.
I help executives gain the perspective needed to find alignment and move forward strategically. Clients find clarity to support focus, and how to use self-regulation of behavior utilizing alertness and calming tools to adapt, align, accommodate and accelerate peak performance results. They gain deeper insight on their teams and organizations as they are able to shift perspective.
I support leaders to understand how to create direction, alignment, and commitment to drive change on their teams and in their organizations. We also help leaders at all stages in the career cycle build the resilience needed to tackle new challenges and navigate adversity. Individuals who complete this engagement level up their leadership by building greater executive presence and refining core leadership skills by understanding the Science of You with in Human Body Intelligence.
1:1 Personal Success Coaching
As your partner and coach, I will support you in moving forward in your desires. I will challenge you to enthusiastically say, "yes," to the miracles that are available to you. We will begin by identifying areas where you would like to take action. We will partner with you to establish clear, concrete and measurable goals. Together we will unlock your highest potential and explore what is blocking you from living your best life.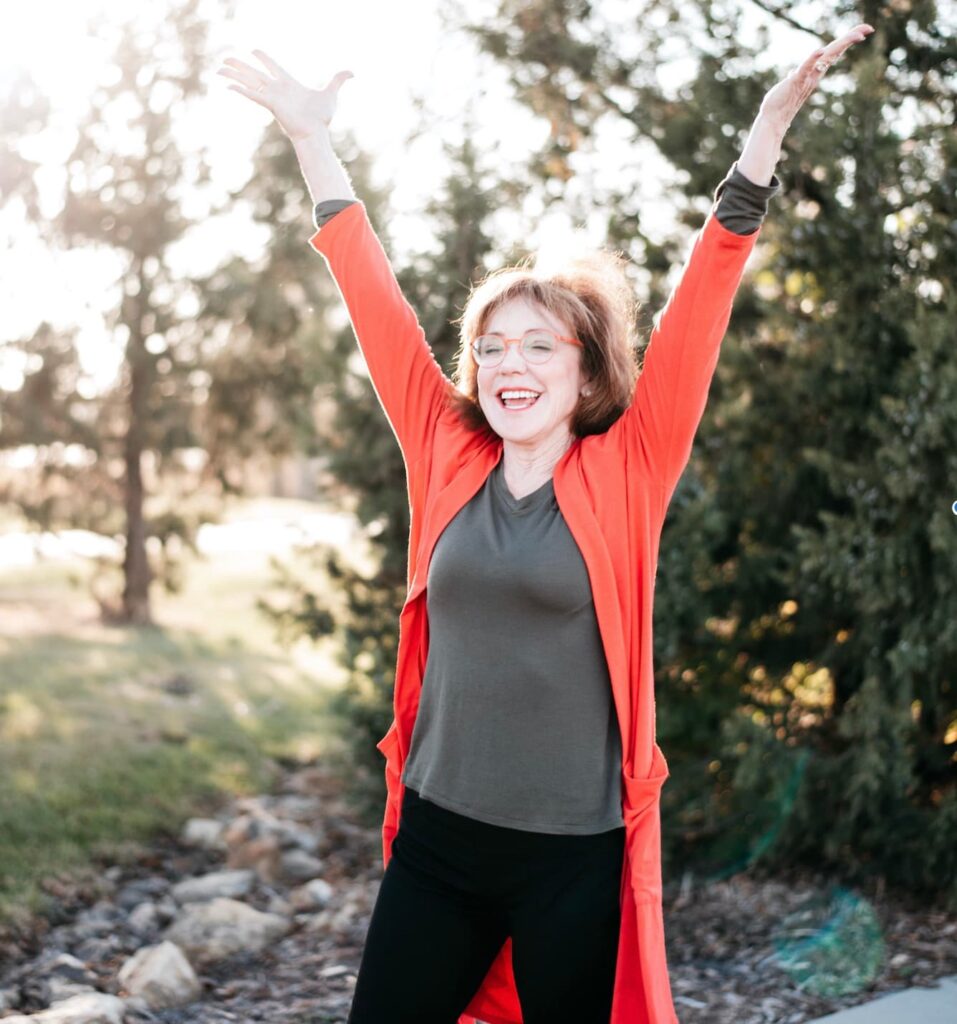 "I do not solve your problems, but guide you into solving them on your own. I listen with understanding and 100% confidentiality. My relationships with my clients are intimate, honest and rewarding."