Expand Your Coaching with Sensory Awareness
A New Interactive Sensory Training for Coaches
Receive 20 ICF CCE's upon successful completion of the training
Now More Than Ever, we get to tune into new circuitry in our coaching.
Here's what you will learn & do in this interactive training:
Receive 20 ICF Core Competencies
Coaching With The Senses Coach Training Program, providing ICF Core Competencies, individual synchronous sessions, and 7 of asynchronous resource hrs.
Personalized Sensory Matrix™ Profile based on Sensory Intelligence®
Awareness of what the sensory language is and how to use it to connect with your clients more effectively
How to dial into your client's sensory language and listen to their challenges through a sensory lens
Application of sensory tools from the perspective of coach to client and client to coach

.

Understand sensory triggers to navigate any environment as a coach
Get the tools to create a unique sensory toolkit based on sensory thresholds
How to lead yourself and others as a coach by tapping into your senses
Interactive guides and workbooks for each training session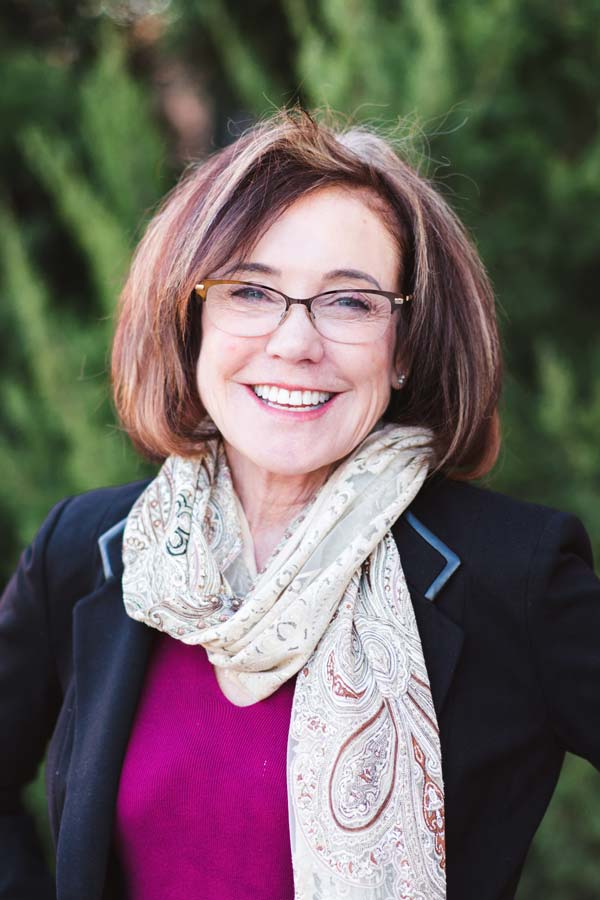 Ignite a whole new Sense of Leadership and Coaching in your life.
You'll receive all of this in the training session: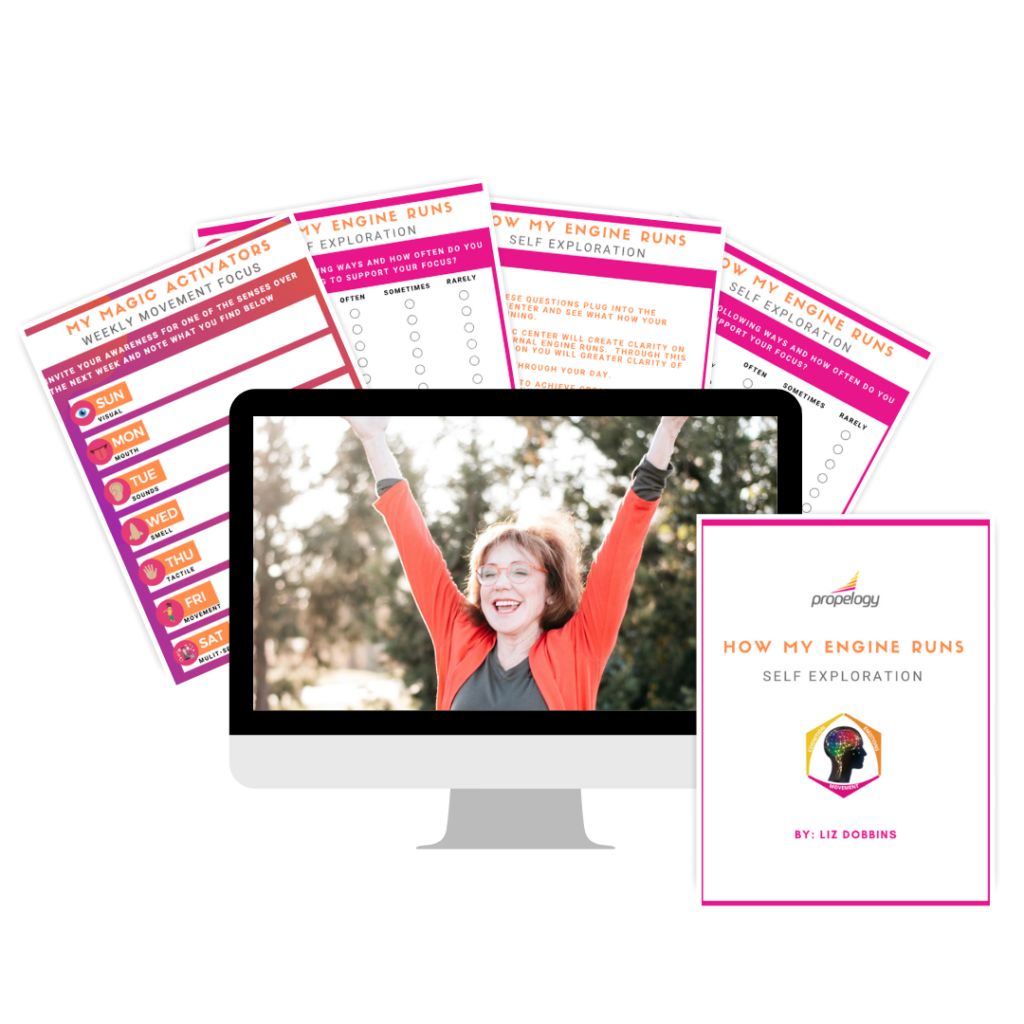 Eight 90-minute interactive Training Sessions with ICF Professional Certified Coach, Liz Dobbins, where you'll learn the fundamentals of sensory awareness and sensory strategies for both coach and client aligned to the ICF Coaching Competencies.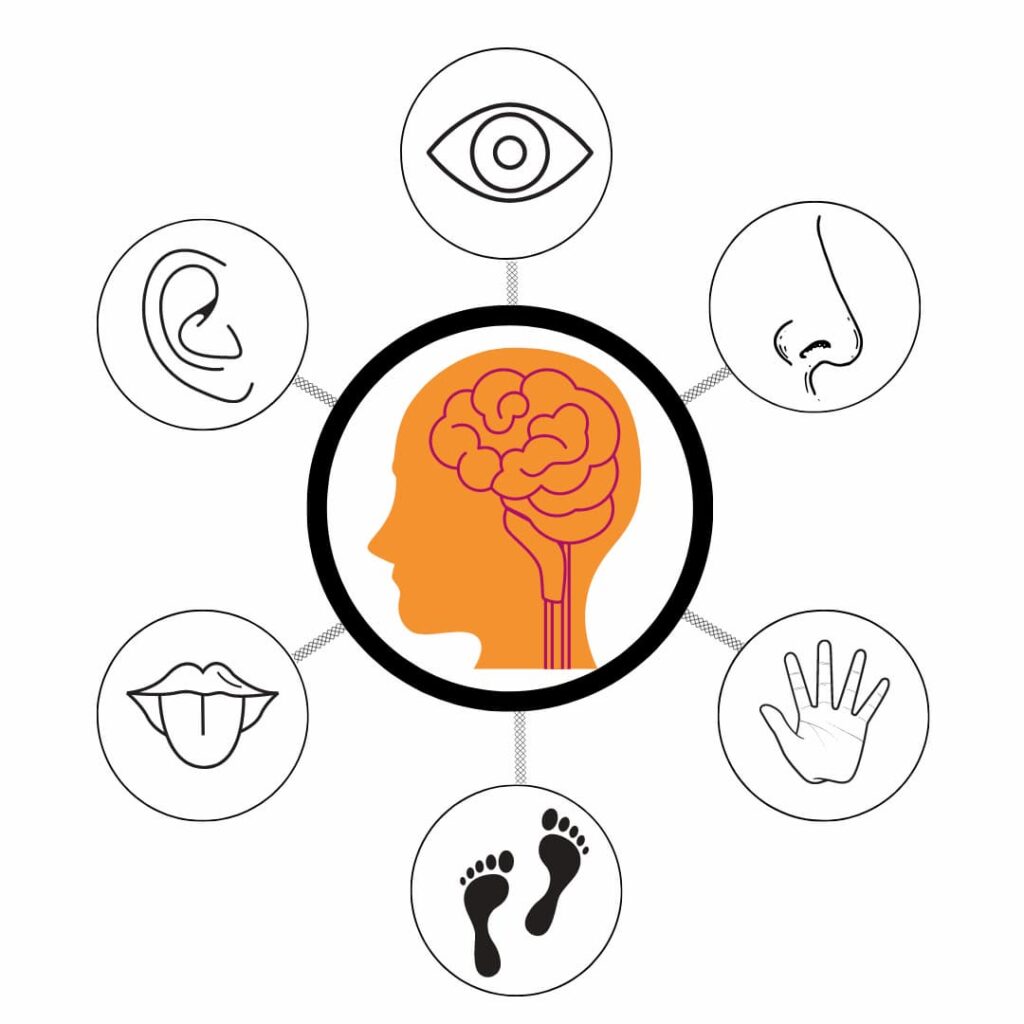 Practical sensory solutions and tools to expand your coaching through the sensory lens. You'll get the latest sensory research based in neuroscience to identify sensory thresholds within you as a coach and to support your clients.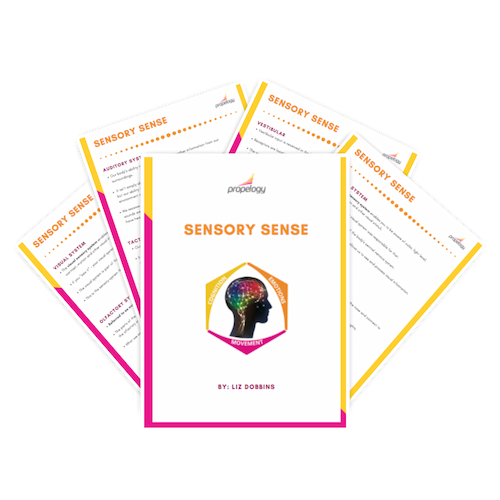 Interactive workbooks to keep you engaged, deepening your self-reflection and moving forward with each training session and all of the valuable content.
Live group training sessions with Liz Dobbins, PCC, to go deeper with your sensory activation, expand your sensory coaching skills, Q&A, and stay connected with your community.
Kick of the year to expand your coach toolkit
It's time to unlock your magic!