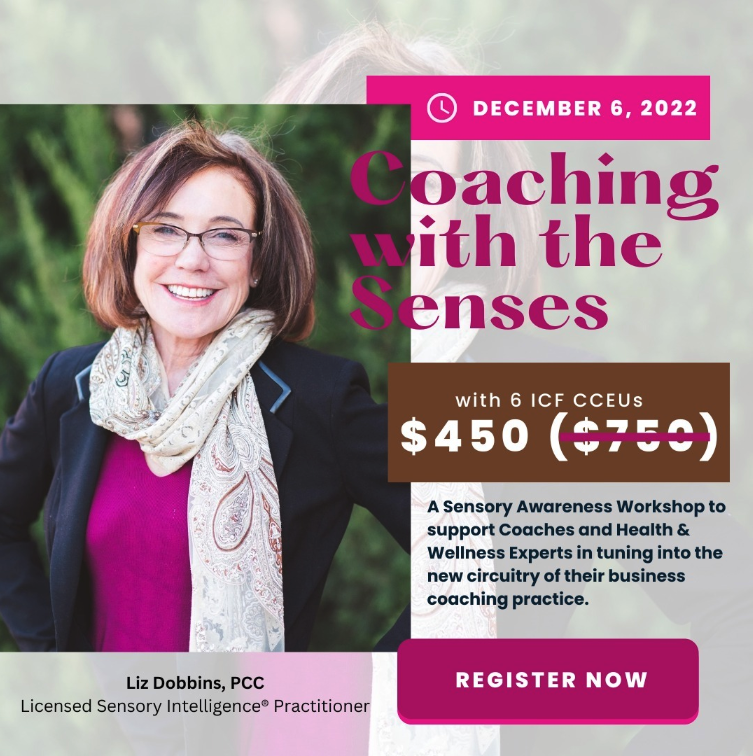 Accelerate your coaching effectiveness with sensory awareness is offering 6hr ICF CCEs! And is now OPEN for registration. Save your spot here. By the end of this
Read More »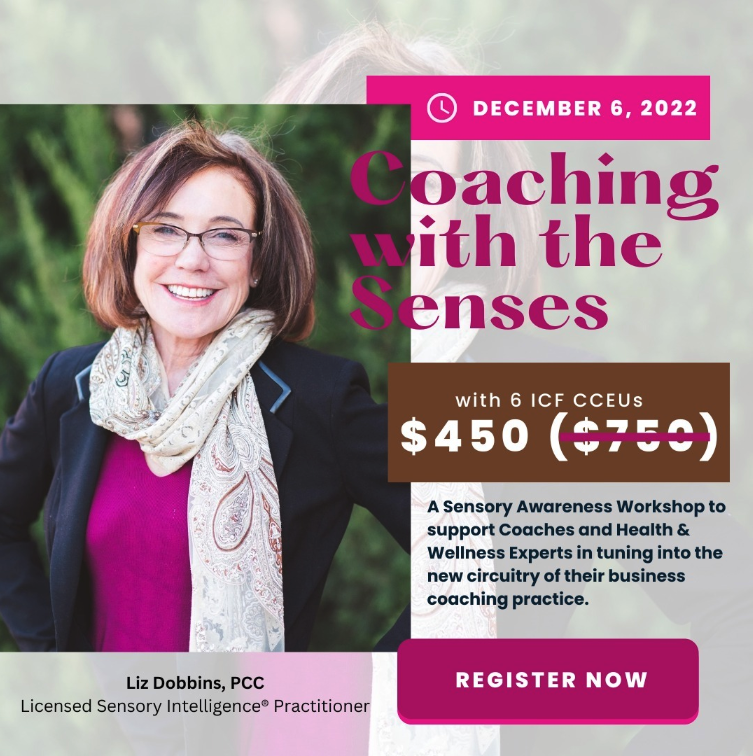 Accelerate your coaching effectiveness with sensory awareness is offering 6hr ICF CCEs! And is now OPEN for registration. Save your spot here. By the end of this
Read More »
Leadership is complex. Navigating the rollercoaster of emotions and engaging the increasingly distressed workforce is challenging. There is a unique Science of You behind each of these. Understanding how to bring insights to your organization and business using your Sensory Fingerprint will bring focus to building resiliency, agility and high-performance results.
Propelogy, founder Liz Dobbins, PCC, works closely with seasoned leaders and coaches to optimize performance and navigate challenges using The Science of You. Her personalized, integrated approach supports leaders, coaches and training programs to address critical factors to strengthen leaders, teams and organizations for high-performance results in the near and long-term so they can more effectively serve their teams and their clients.
The Propelogy approach is uniquely suited to these times. Today our playfield is changing and we are asked to show up with humanity and compassion and to build trust, cohesion, resilience while motivating and engaging remotely. Liz Dobbins has over two decades of experience in education supporting leaders building resiliency, harness self-awareness, and focus on priorities.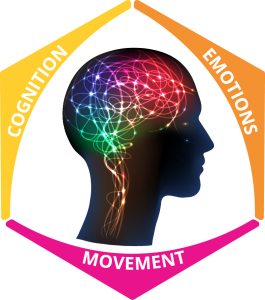 EXCITE YOUR NEURONS WITH MOVEMENT
and make the most out of your brain power!Summon the results you desire  by moving your way into them.
RECOGNIZE THE THOUGHTS AND IDEAS
that come up when you start to move.Increase your self-awareness and recognize patterns to be the true master of yourself.
BE PRESENT TO YOUR INTERNAL ENGINE
and see new possibilities when you move.Create balance and optimize for peak-performance with ease.
I'm Liz Dobbins! My vision is a world where people are attuned to their body and mind; utilizing movement as the activator that propels them forward to achieve their dreams and high-performance results.
As a published author, I am the authority regarding the priority of human body intelligence. I help professionals and teams perform at peak levels so they can eliminate anxiety, be more productive and implement tools to monitor your own internal engine. This way, you can perform at your best while having fun doing it.
I've spent 40 years as an educator, high performance coach and consultant across all domains from the wee-ones through higher education and business leadership. I've led research in the Health and Wellness Department at the University of Kansas, which has been influential at the state and national levels.
I hold coaching credentials with (ICF) International Coaching Federation, PCC, and in the sport of Triathlon. I've served as Chair of both the Women's and Age Group Commission for (USAT) United Triathlon Association and as President of KCLUB in the Athletic Department for The University of Kansas.