Liz is energetic, knowledgeable, and fun. She cares for people and helps provide insight into how you can recognize and use your many sensory systems to help manage yourself and your life. I will continue to use this information in the classes that I teach and in my life in general. The insight into various sensory systems has allowed me to utilize my sensory strengths and focus on improving the use of sensory systems that I tend to overlook.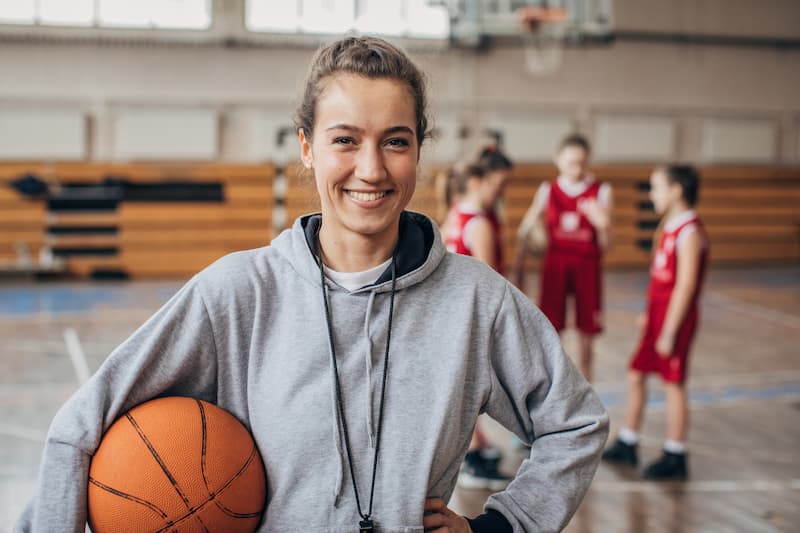 Be the Head Coach of Your Life
Look through the lens of how your sensory system navigates your world as head coach of your life and how movement is a key activator. Did you know that movement puts the body and brain in balance naturally by regulating the brain chemicals that control mood and response to stress? As head coach of your life, you'll be able to manage disruptive emotions and impulses, while having the agility to succeed when you're triggered.
Creating a Coaching Culture
Individuals who are effective coaches foster higher performance, see greater returns on investment, and report higher employee retention rates. Explore the power of coaching and build capacity and resilience on your team. Whether you're a coach for individuals or a leader inside of organizations or a part of the team, the importance of igniting a Coaching Culture is universal for all.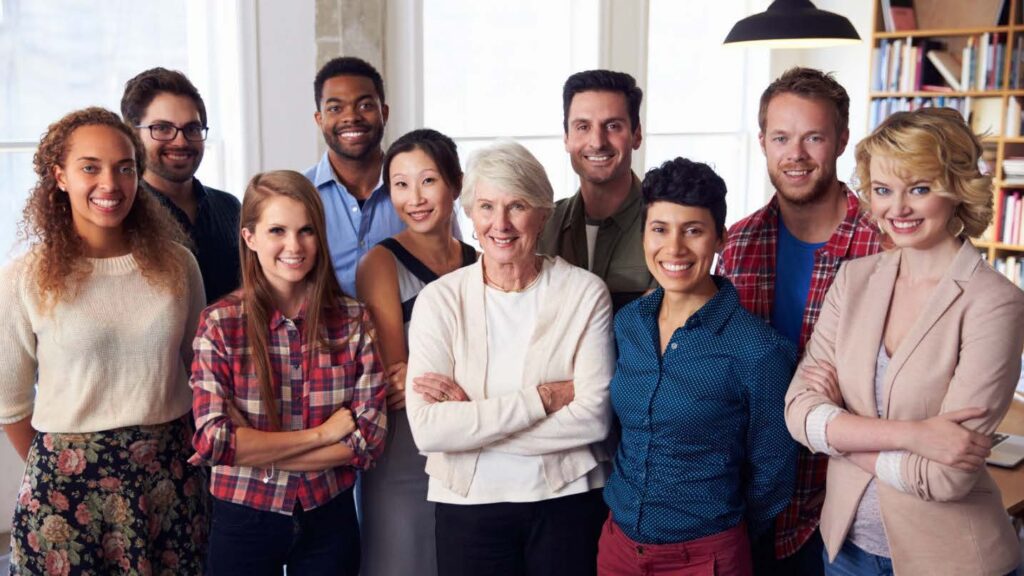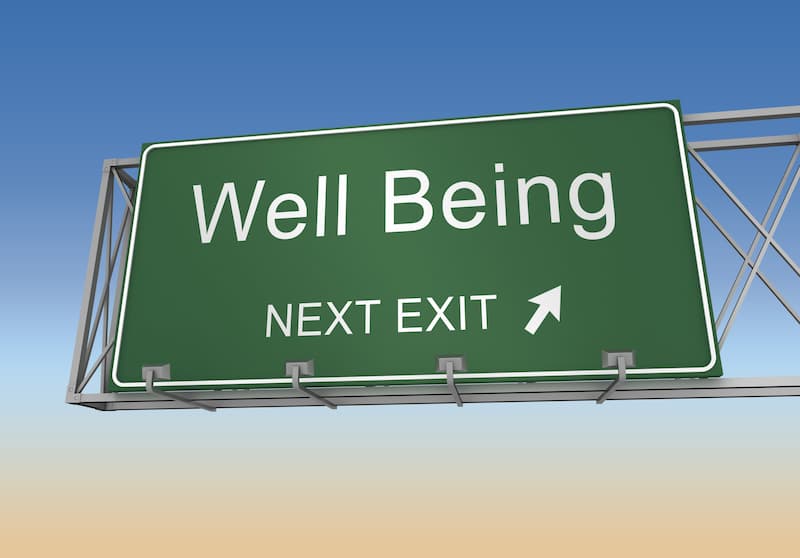 Create flow, ignite productivity and optimize well-being
Explore actionable strategies to achieve more flow in your life and work. Dial into your internal control and discover how to build the self-awareness needed to accelerate your work and life. Take the steps needed toward building greater well-being and a flow-centric environment.
Unlock your Super Powers with your Sensory Fingerprint
What I told you that we all have superpowers that are waiting to be discovered uniquely in each person. By understanding and unlocking your sensory fingerprint, you'll have the roadmap to unleash your superpowers. With sensory awareness and movement you can navigate through change, complexities, and operate at your full potential. You'll go from IQ (intellectual quotient) to SQ (sensory Intelligence) through movement, cognition and emotional literacy.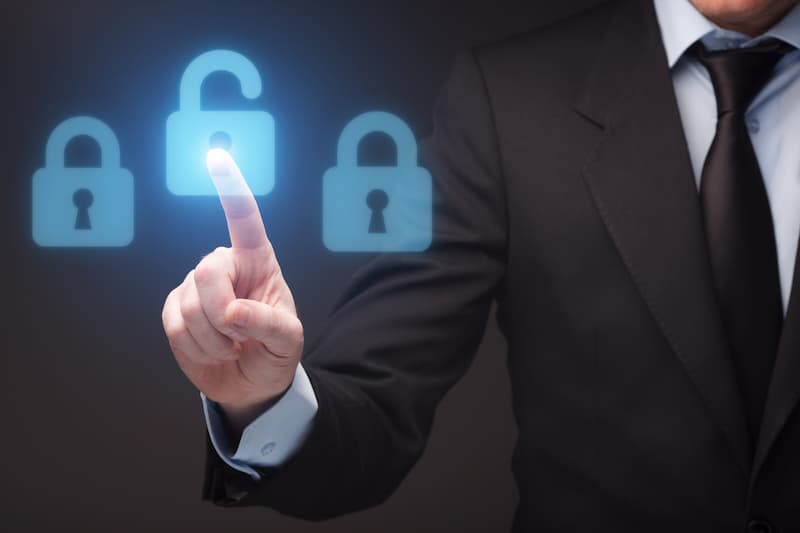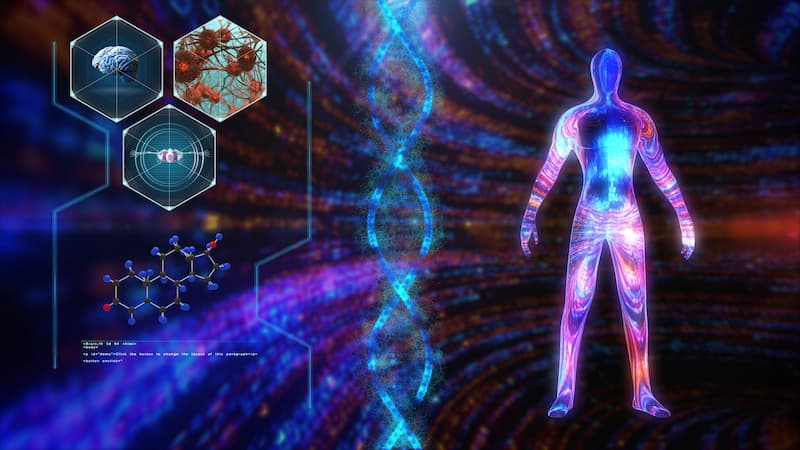 Human Body Intelligence and Personal Mastery
You can be the master of human body intelligence and move to respond rather than react. Your human body intelligence is your guide when you are under pressure, irritated, or overwhelmed. This keynote includes interactive exercises to immediately shift your emotions, activate your magic, and adapt to your environment for success. It's time to design your life so you are the master of your human body intelligence.
Movement to your brain is like fertilizer to your garden – it helps it GROW!
Movement optimizes your mindset by improving alertness, attention, and motivation. It prepares and encourages nerve cells to bind to one another which is the cellular basis for learning new information. Movement is also the baseline for new nerve cells that form stem cells in the hippocampus, an area of the brain related to memory and learning.