Expand Your Coaching With Sensory Awareness
Unlock Your Sensory Intelligence and Connect with your clients in a whole new way
Join us for the Interactive Master Class Series hosted via zoom, Tuesdays, October 12, 19, 26, at 5:30pm PST / 6:30pm MST / 7:30 CST / 8:30pm EST. $97 registration fee. Register by October 7th for 15% savings.
Now More Than Ever, we get to tune into new circuitry in our coaching.
You'll recieve all of this in the master class series:
Three 90-minute interactive Master Class Sessions with Master Movement Expert and ICF Coach, Liz Dobbins, to guide you to a new level of excellence in your life and as a leader.
You get the innovative techniques and strategies to activate YOUR MAGIC, stimulate new ideas and creativity for challenges you may be facing as the leader you are.
Interactive Workbooks and tools to keep you engaged, deepening your self-reflection and moving forward with each Master Class session and all of the valuable content.
You will be part of a community of like-minded change-agents to support you as you move into unlocking your full potential through movement and self-awareness.
Ignite a whole new sense of leadership and creativity in your life.
Here's what you will learn & do in this interactive workshop:
Clarity on why being a strong woman leader is a must for you
Clarity on why an effective coach and leader is a must for you
Develop your unique sensory toolkit
How to lead yourself and others by tapping into your senses
Understand your triggers to navigate any environment
Awareness of what the sensory language is and how to use it to connect with your clients
Dial into your client's sensory language and listen to their challenges through a sensory lens
How would your life be
different if you...
Had a new playbook to expand your vision and recalibrate your goals.
Had a 100% clarity on how to lead yourself and others no matter what the playing field.
Could shift from overwhelm to opportunity and move your emotions to fuel the ALL-STAR team of YOU.
Knew exactly how to show up powerfully bringing presence and focus to your impact in the world.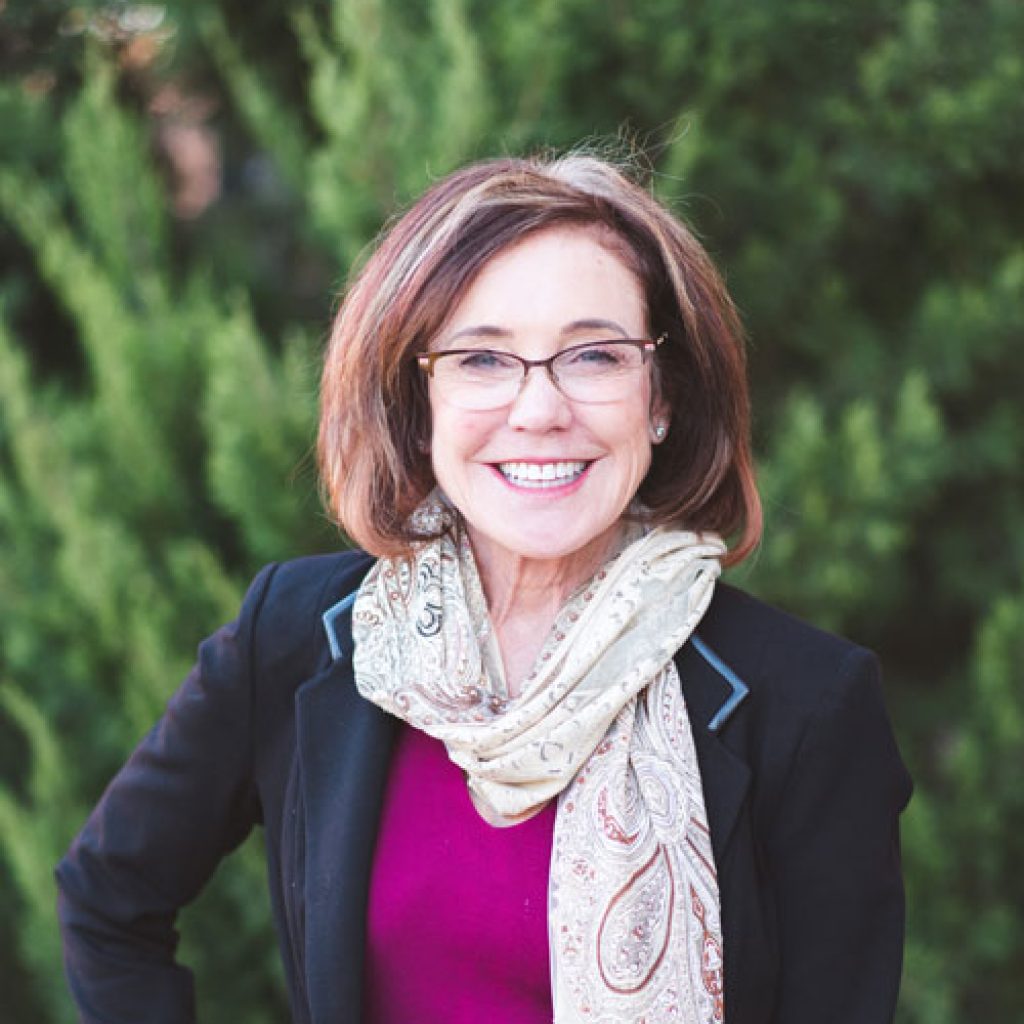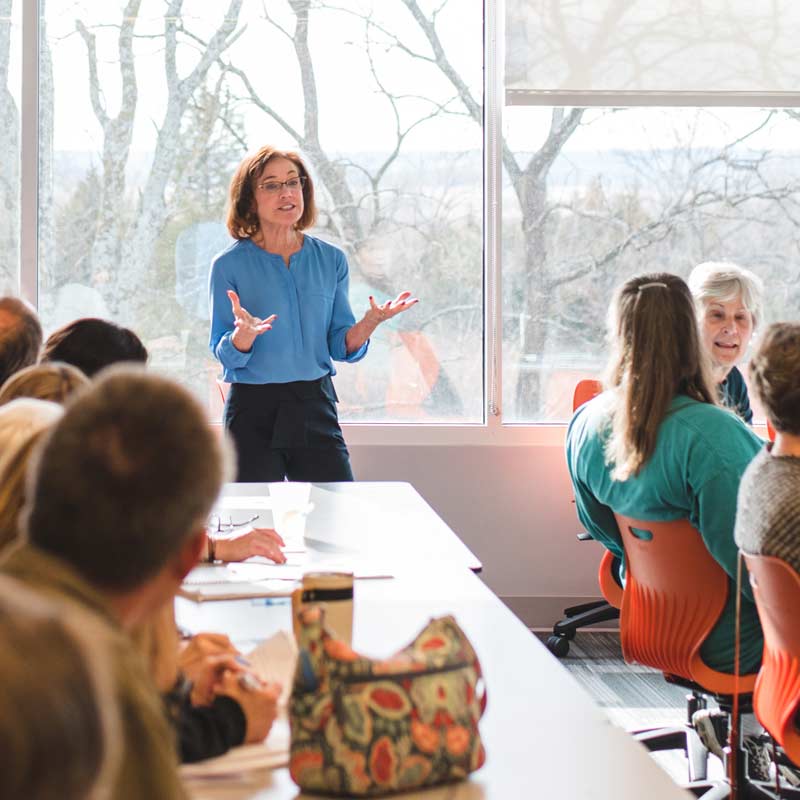 You are an infinite limitless being, yet we've been operating within systems that don't reflect that limitlessness.
This changes today!! I know you are a person who is called to your highest sense of leadership.
People who excel the most are driven and lean into the edges.
I can't wait to support you as you move into ACTIVATING YOUR MAGIC WITH THE SCIENCE OF YOU!
Live, Interactive Master Class Workshop on Zoom
It's time to unlock your magic!